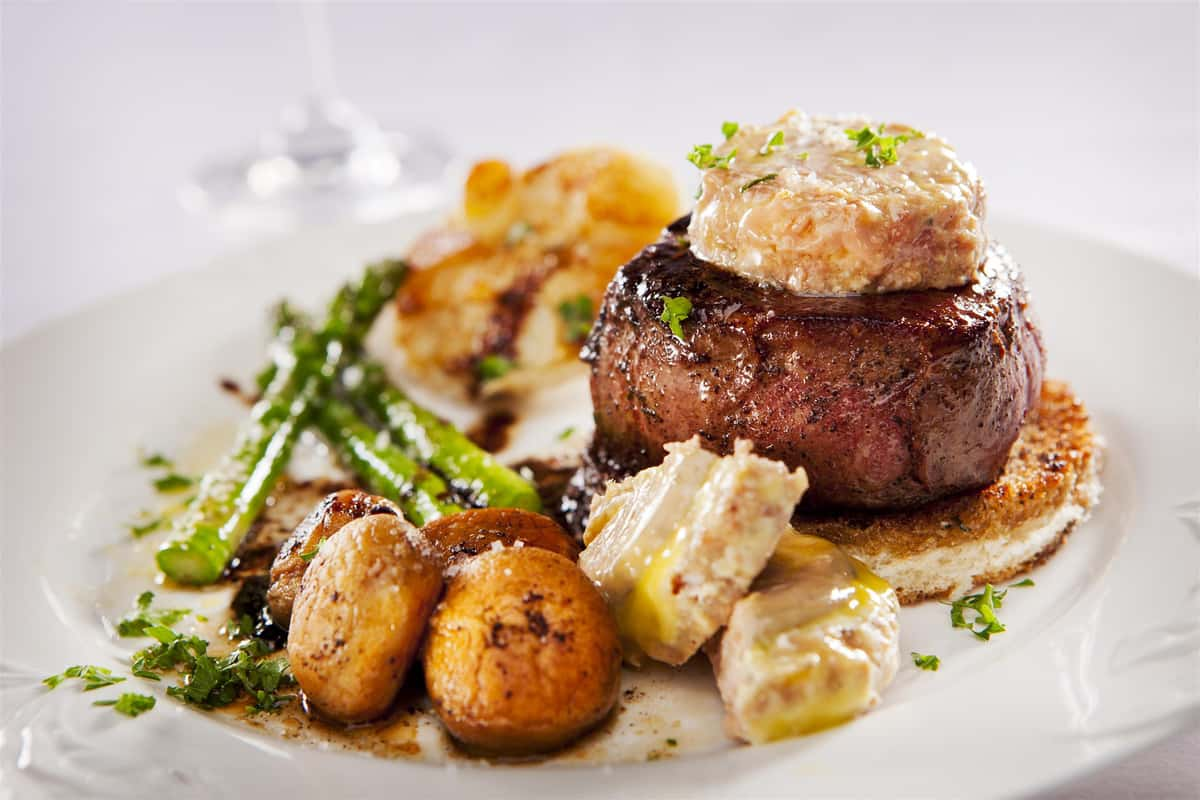 Dinner Menu
We have an extensive beer selection with craft, micro and old world brews from many of the world's top brewers including many from Pennsylvania. Our craft lineup includes seven taps that change at least weekly and often feature seasonal offerings.

We are pleased to offer selections from Pedro's Wines. Italian, Spanish and South American varieties from Aroda Reserve Chianti, Siete Virtuedes Tempranillo, Ofrila Malbec, Tacora Reserve Cabernet, Racora Reserva Sauvignon Blanc and Gata Flora Torrontes.

Johnson's Café can handle all of your catering needs. Call us with your date and we will be happy to try to accommodate your needs, including customized menus. Let us show you how easy it can be!